MOBILIZING TRANSPORTATION
BEA is data, reports, and tools that allow the transition to a new model of urban mobility: intelligent, inclusive and sustainable.

REAL-TIME MONITORING FARE CONTROL · CARD DATABASE · FARE COLLECTION SYSTEMS • BUS FLEET MANAGEMENT · INFORMATION SYSTEM FOR USERS · PROJECT MANAGEMENT · SERVICE BY OUR OPT BRANCH · ACCESS CONTROL AND TICKETING IN PUBLIC PARKS AND ARENAS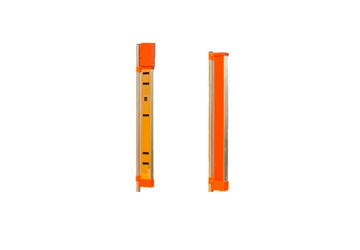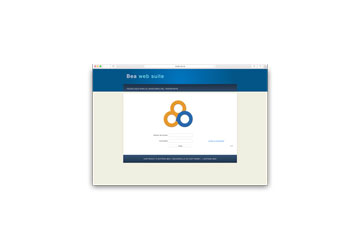 Online real-time monitoring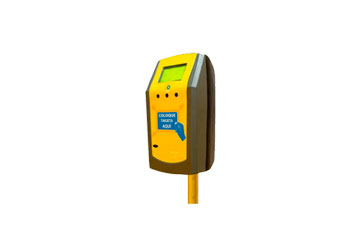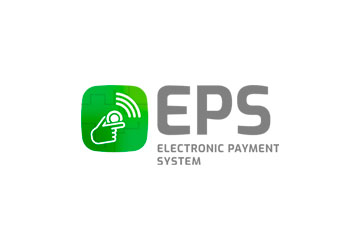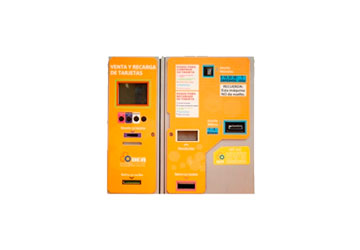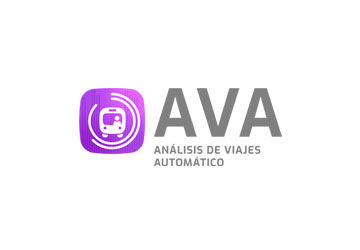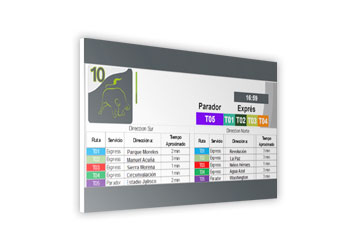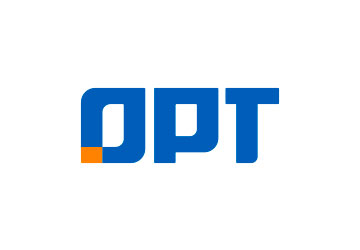 Management and project operation service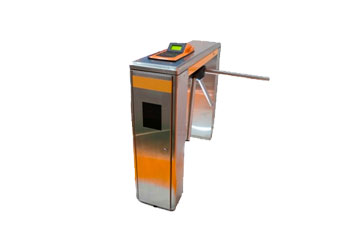 Ticketing and access control at venues
We would be happy to hear from you.
If you are interested in our products and services, please do contact us.
Sistema BEA 2018 ©     ·     Todos los derechos reservados     ·     Aviso de Privacidad
Sistema BEA 2018 ©
All rights reserved
Privacy Policy