Smart Access control and fare collection systems.
An integrated city system is one that allows connecting most of a city to each other and access through the continuity of travel even in various modes of transport, ranking the most in demand.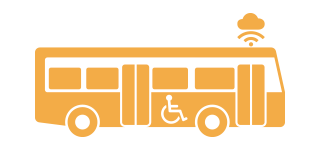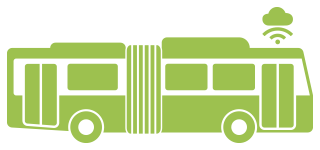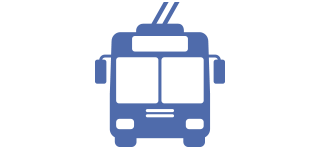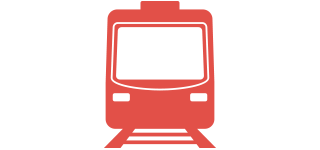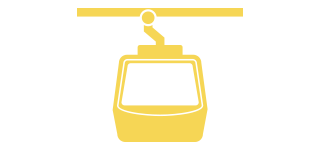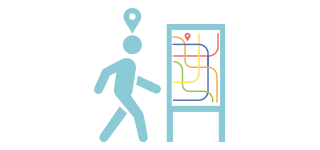 Generating data and reports for authorities, agencies, and users.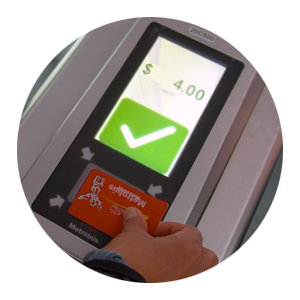 Add Value and Ticket Vending Machines.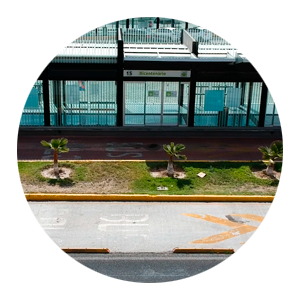 Multimodal Terminal Management.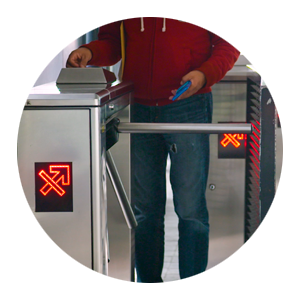 Turnstiles, automatic doors and access control.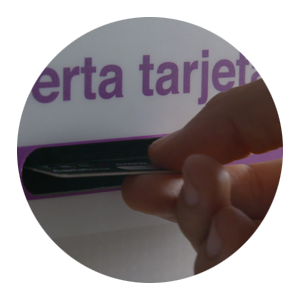 Payment options: Smart Card, cash, QR codes for smartphones, debit and credit card, magnetic belt ticket.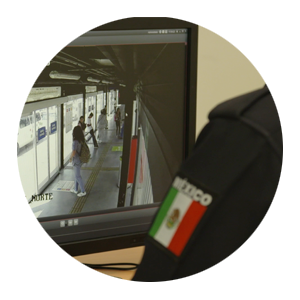 Closed-circuit for real-time video vigilance inside stations and on board.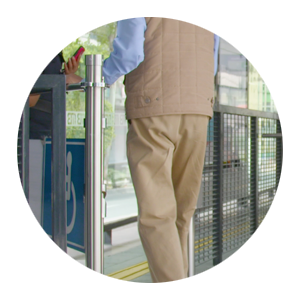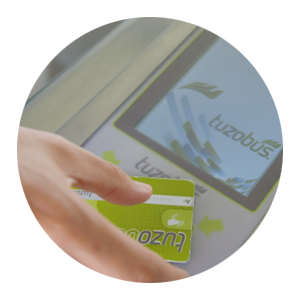 Student or elderly preferential cards.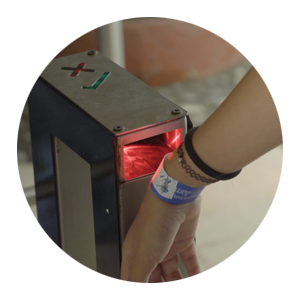 Access control at venues.
BEA is data, reports, and tools that allow the design and transition to a new model of intelligent, inclusive and sustainable urban mobility.
We would be happy to hear from you.
If you are interested in our products and services, please do contact us.
Sistema BEA 2018 ©     ·     Todos los derechos reservados     ·     Aviso de Privacidad
Sistema BEA 2018 ©
All rights reserved
Privacy Policy