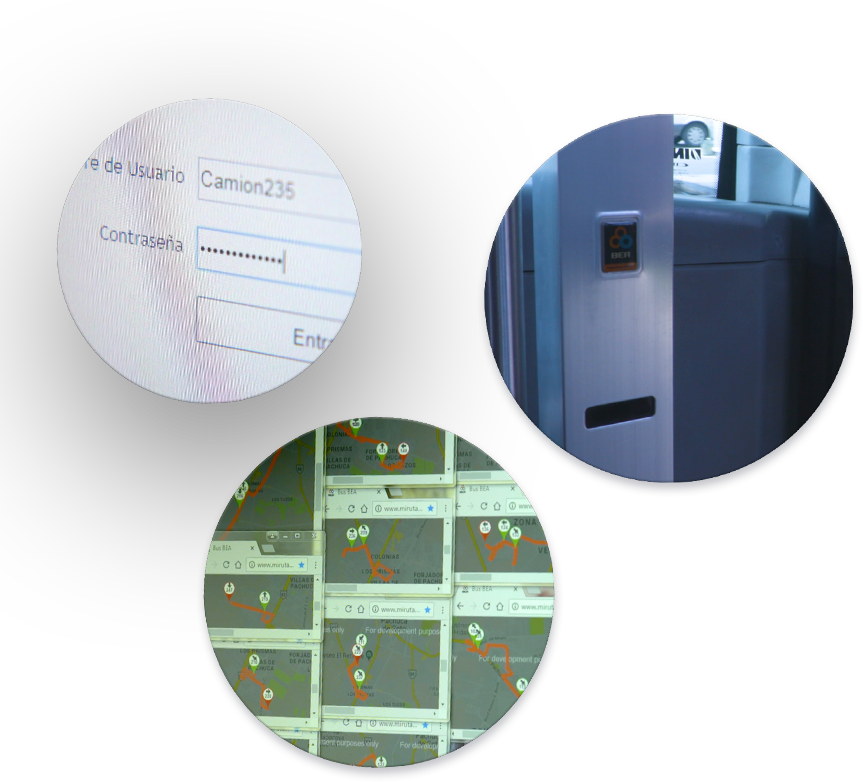 BEA Passenger counting bars
Performs user counting, data generation, statistics, and reports. It allows tracking in real time by bus and by the route. It generates automatic travel analysis and data in the cloud.
BEA has developed its suite of software programs and apps for the transport entrepreneur, thus achieving data processing and the generation of relevant reports that can be consulted in the cloud in real time.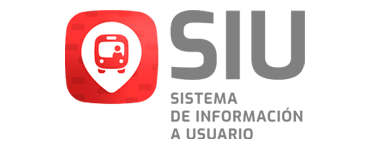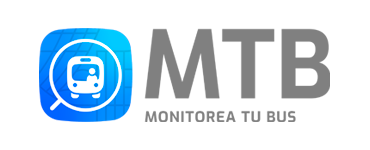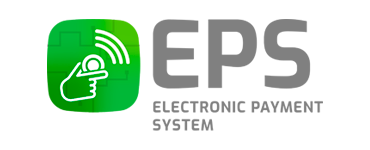 Electronic Payment System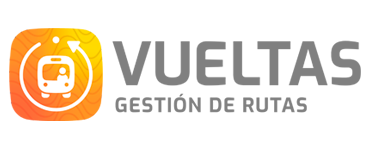 Fleet and Route Management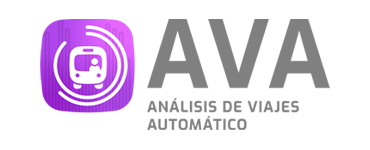 BEA is data, reports and tools that allow the design and transition to a new model of intelligent, inclusive and sustainable urban mobility.
We would be happy to hear from you.
If you are interested in our products and services, please do contact us.
Sistema BEA 2018 ©     ·     Todos los derechos reservados     ·     Aviso de Privacidad
Sistema BEA 2018 ©
All rights reserved
Privacy Policy